Regular Team Calls
In Shadstone, we connect and huddle regularly. We keep the team updated with all the things happening in the company. There are leadership trainings and member coaching available. We also do skill-sharing by colleagues. All that, to keep the Shadstone DNA and culture, running and burning.
Here are some of our team calls:
---
Company Retreat & Meet-Ups
March 2020 | Bohol, Philippines
I went to Bohol in the Philippines to meet my team. The plan was to do a strategic planning and team building or retreat. I just want to get to know the team better. Then, it happened. Lockdown. We were having fun one day then scrambled to try to get home the next. The rest, well as they say, is history. Here's a clip of our retreat before all the insanity:
---
July 2019 | Manila, Philippines
Like many online business owners, I have a good amount of people on the team based in Philippines. So, whenever I go I try to meet as many of them as possible. It was a super last minute trip as we are close to making a deal with another company. So I was on the way to BGC district (The Fort) of Manila and arranged to meet a few of our team members: Mark Anthony, April, & Ara
---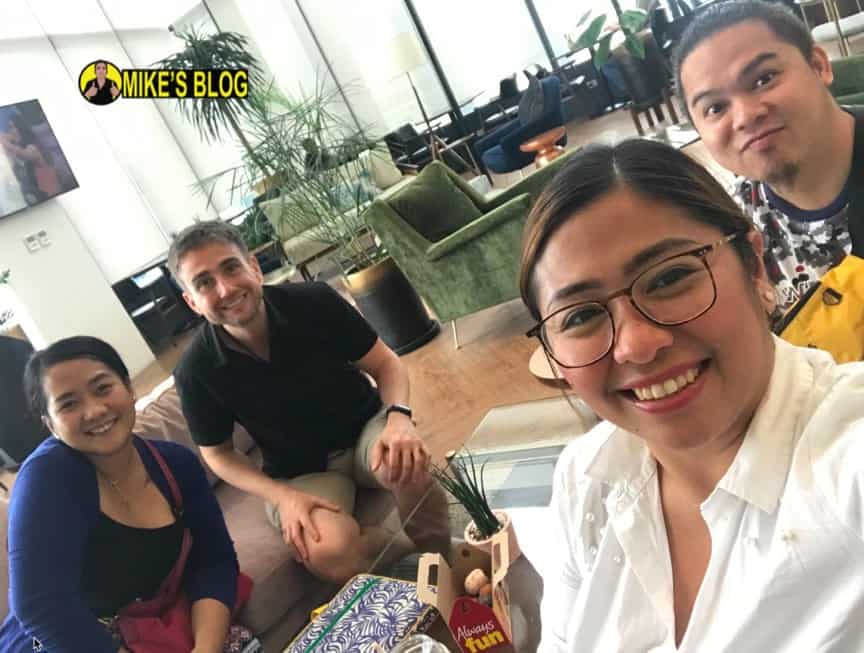 July 2018 | Manila, Philippines
Met a few people on our Shadstone team in Manila and in Cebu – and to give my contributions to paying a fair market income and to try my best to train and allow the team to work at home and on their best terms.
---
August 2010 | Quezon City, Philippines
For my last day on this current Philippines visit, I paid a visit to a local Quezon City job training center. I had visited a couple weeks ago and was invited to come back towards the end of this term's semester to do evaluations and test them on their english and job interview skills, as well as consider some new candidates for my startup office here.
I am always a bad interviewer because I want to hire everyone! I like to see the positive and the good in people, not filter out the "bad". Sure, its finding the best for the current opening in a company, and that not everyone is fit for that….but I feel interviewing is more about filtering then accepting.
There was a wide range of applicants, from 17 years old to 46 years old, male and female, from all parts of the Philippines and all backgrounds of education and experience. The training class was for business english and call center training, and many had no prior experience in an english or foreign company. Eager and willing and wanting to learn is how I summarize the group.
---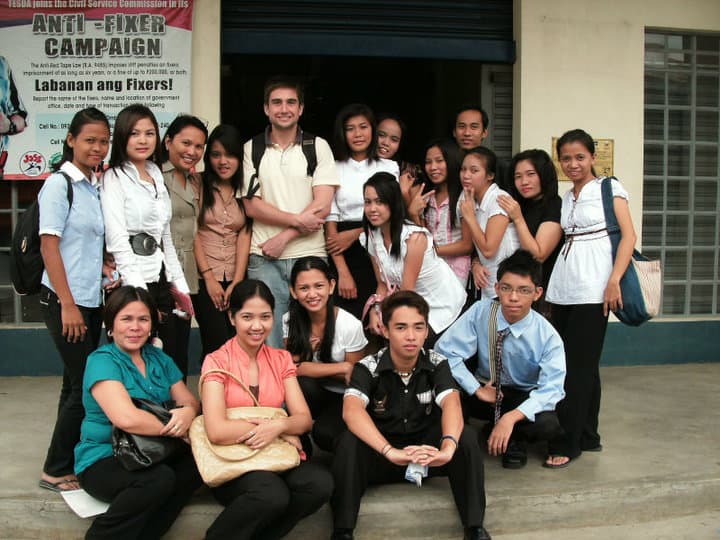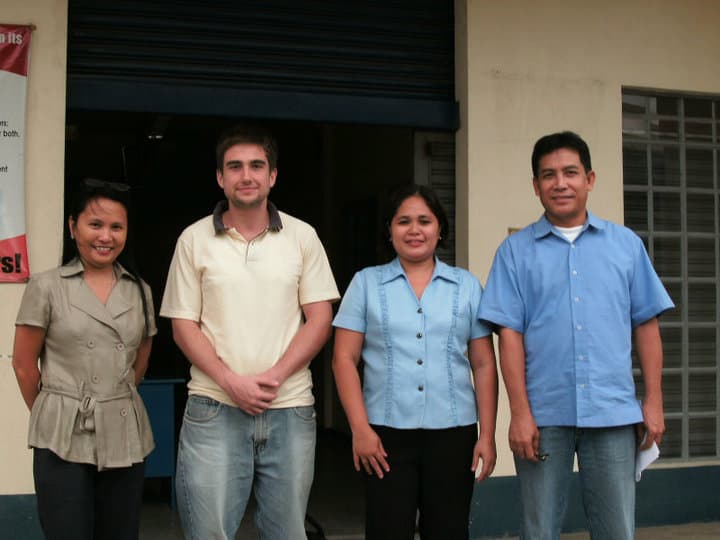 Join the Shadstone Team
We're looking for superstars like you! We're excited as more outstanding people to join our ever growing team.
---